Frequently Asked Questions​
Here are some common questions about the program.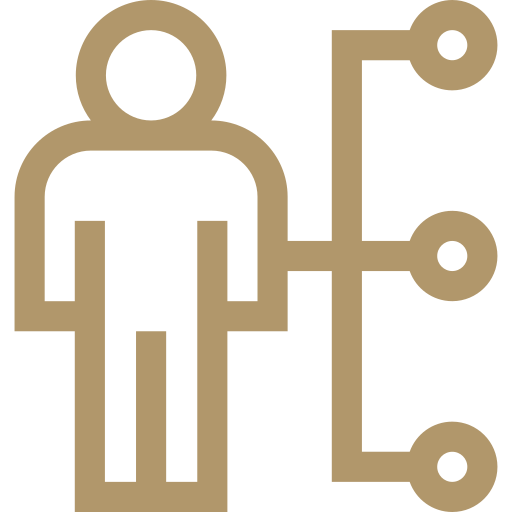 Awareness
Of your purpose, impact, focus, and strategy to move you closer to your ultimate self. Complete clarity on outcomes, strategy optimization and performance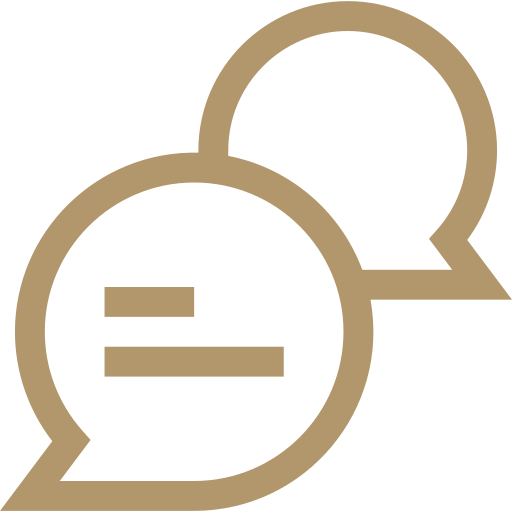 Behaviors
That lead you to the actions that build systems to change your life. Implement the minimum effective dose to product maximal roi in less time.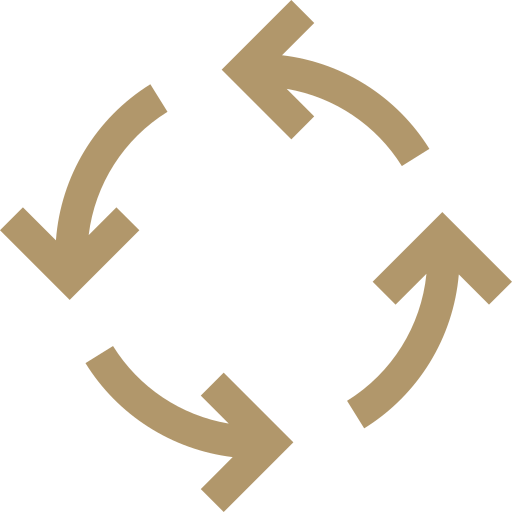 Consistency
To empower every action which automate, optimize and amplify your results. Stacking & layering of flow triggers using tools with subconscious intention.
Metabolic Performance
The metabolic response is the result of all systems and actions you imbed into your life
Strategic Primal Fuel On Demand
Fuel is your focused energy on demand to amplify reslience, focus, and production
Control Your Environment
The critical skills to master the controllables & biohack life mastery success