Evolve from Stress
to Success
Unlock
Momentum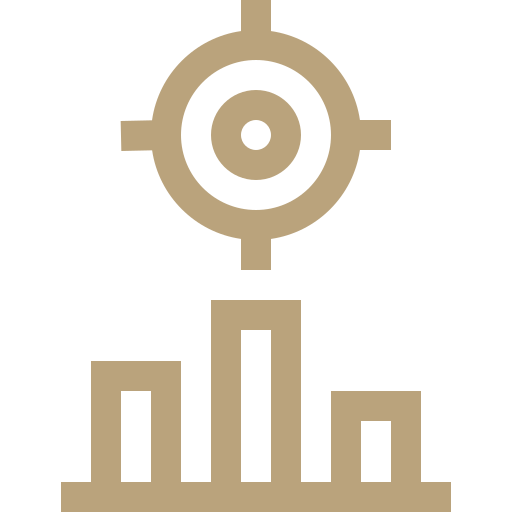 Focus
Strategy
Learn and Apply the Science Based, yet Simple Stress and Resilience System.
I'll Help You Identify, Pivot
and breakthrough

stress while turning Stress into Your SuperPower
Stress will either break you, or make you!

I know first hand what it's like to be drowning in day to day stress.
As an Entrepreneur and multi business owner for 20 years, pioneering industries in foreign lands with crazy demands, it cane get the better of you.
Thinking like it's normal to feel constantly stress, reactive, unhappy by, burned out, feeling like the weight of the world is on constantly loaded on your shoulders.
Maybe you've felt like I have in the past. Overwhelm would set in along with other seemingly pressing priorities. 

The science of stress is essential to growth. Knowing how to identify it, interpret, keep it in perspective and use it as a TOOL for growth – to make the 'next decision based on what you CAN control, is key.
Changing how we operate isn't easy but once you see that you actually can [pivot, act and evolve on demand.
A Science-Backed System for Moving from Stress to Success
For decades, psychologists have been researching the science of motivation, uncovering the mindsets, habits, and beliefs that allow some people to evolve with stress, or stay stuck for year with detrimental effects.
I'm sure you've heard some of the science:
Yeah, Dan, but I know what to do… See, this is the problem with 'information'. There's LOTS of it! Often leading to more stress and not knowing where to start or how to apply to YOUR specific needs and situations.
Think of it this way. If all the information is out there, why are you still stressed???
So, why do you still struggle?
Here's Exactly What You Will Gain Access To
This program will help you challenge the common belief that stress is inherently harmful to our health, and uncover new, more adaptive ways of thinking about and responding to stress. You'll learn how to get better at coping with stress, and how to embrace the stress in our lives.
You will receive one module per week. Each module has a video tutorial, accompanying review notes and activities to get you started to move from stress to success.
There is a private group forum that you can participate in as well as comment boxes for sharing and accountability. You may be thinking that you would like to receive the modules a day apart.
Trust me, that will only lead to overwhelm and more stress. Depending on your schedule, weekly modules have shown to be perfect to implement and build quick wins.  You can work at your own pace.
The modules will be there for you when you're ready. Although I do encourage you to keep the momentum going, set a block of time each week to complete each module and evolve.
What You Will Cover in the Course
Module 1
The Stress Mindset & Beliefs
Module 2
Reframing Stress to Strategy
Module 3
Optimize Stress Resilience
Module 4
Learning to Adapt and Engage Stress
Module 5
Stress as a Positive Tool of Growth & Reflection
In this course, you'll discover the FULL step-by-step process to be in full control of your outcomes, how you react to stress and use it to empower action, and what I call, CONTAGIOUS MOMENTUM.
With 'Stress to Success Course', you'll discover:
All this is brought together in these 5 steps, which form the body of the course.
STEP 1: Understanding our stress
STEP 2: Taking a step back
STEP 3: Adopting a new perspective
STEP 4: Exploring our habits our habits
STEP 5: Taking action
Stress to Success is an essential course for management and growing your resilience through stress.
Dan has been in the personal development, health and peak performance coaching space for 25 years. Founder and owner of multiple results driven coaching business, corporate wellness, leadership development and personal growth, health coaching and high level masterminds.
Why Should You Join The Stress to Success Course?
IF YOU WANT TO LIVE
AN EXCEPTIONAL

LIFE,
YOU HAVE

ONE OPTION…
I used to struggle with procrastination, and from this course I learned that I was just always overdoing it. So I'd get overwhelmed, stuck and do nothing! Now I know how to break things down and most importantly, have a process to review consistently.
All my life I've been stubborn thinking "I know what I need to do", when in reality, I didn't. I did the course and invested in coaching with Dan and that has been a game changer for me. My sessions with Dan are the highlight. Every session I have breakthroughs.
Thanatchaporn J.
Director of Tech Ops
I never realised how simple a process could actually be, yest so effective. Once you learn and go through this course you will have a system you can repeat over and over again. Now I get excited to review my goals, assess my wins and build momentum.
This Could Be The One Course That Changes The Trajectory Of Your Life…
You're Just One Decision Away.